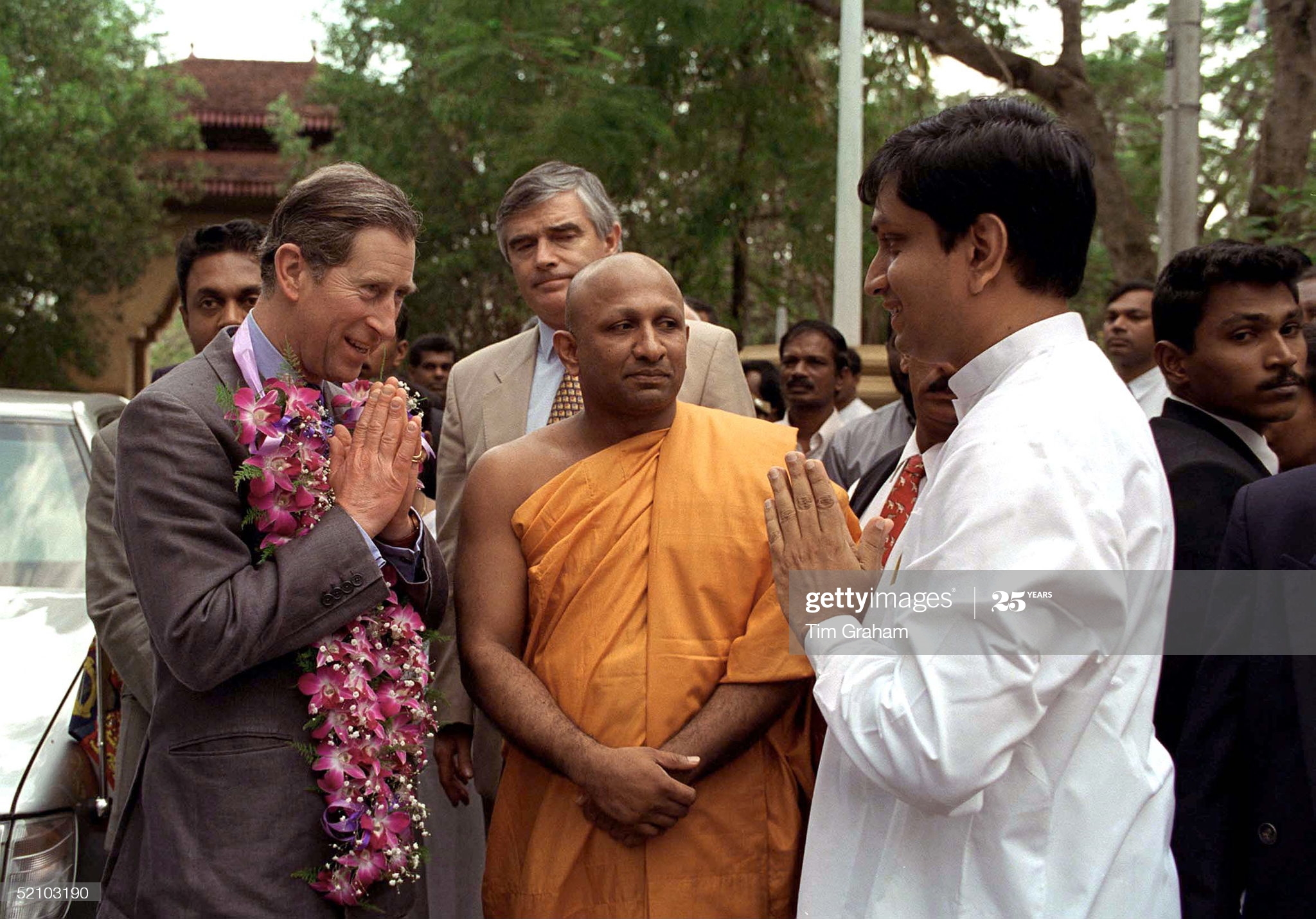 Foreign Dignitaries who visited Kelaniya Raja Maha Viharaya
Prince Charles
Charles also visited Kelaniya Raja Maha Viharaya on 3rd February 1998. As he took of his shoes in reverence to the faith, monk Mahinda Sangarakkitha led Charles into the temple.
Charles stayed to offer flowers to a statue of Lord Buddha and watch a performance by traditional dancers and drummers.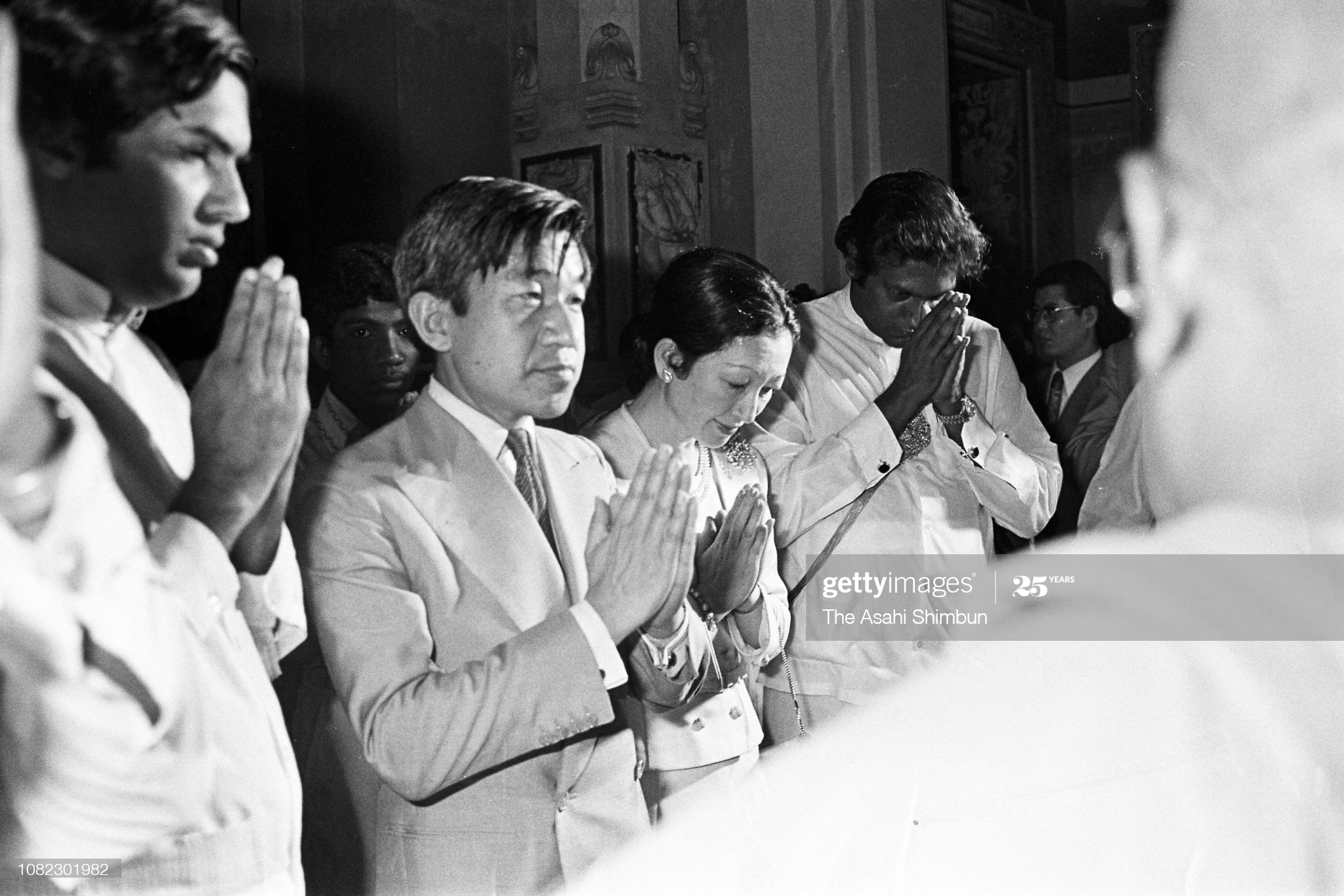 Foreign Dignitaries who visited Kelaniya Raja Maha Viharaya
akihito - 125th emperor of Japan
Crown Prince Akihito and Crown Princess Michiko visit Kelaniya Temple with Sri Lankan President J R Jayewardene.