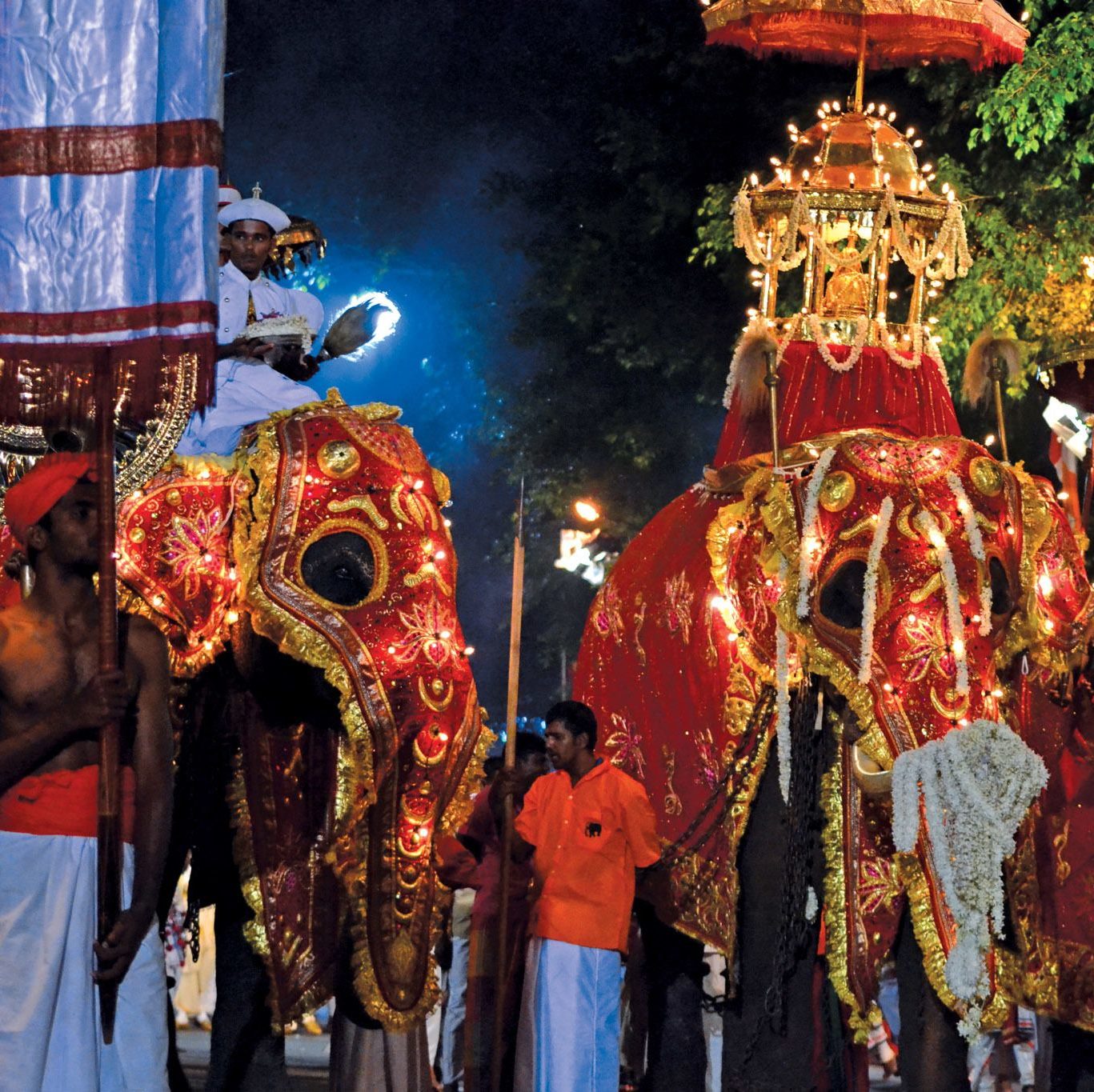 a living replica of a legend
Kandula, the great tusker
Kandula, the great tusker of the Kelani Temple has been donated by the Thailand king when the tusker was 9 years old. The Sri Lankan government decided to foster this baby elephant under the patronage of the Nayaka Thero of Kelani temple. Since then, Kandula is loved and taken care of by everyone in the temple.
Now, this full grown-up tusker who is 28 years old, participate in the most prominent processions of the country. He has been recognized as an important tusker in the historical Dalada perahara, Kataragama perahara, and also the Kelani Duruthu perahara.
For more than 10 years Kandula has been participating in all historical and famous processions on the island. He never fails to amaze the pilgrims in the Kelani temple when he comes to worship the thrividha chaithya.
Under the guidance of the Most Ven. Nayaka Thero, most ven. Pannaloka Budhdharakkhita Thero holds the current custody of the prestigious Kandula.
know more Kaleniya Raja Maha Viharaya
Blog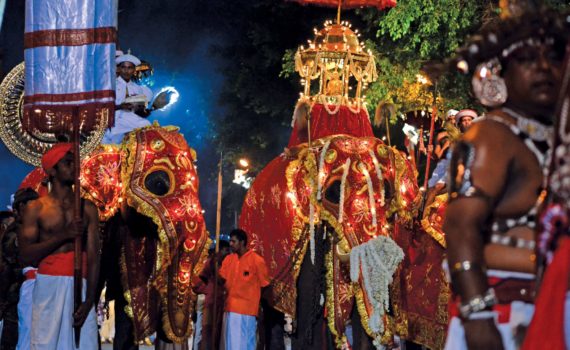 few clicks around the year
Gallery